End Date:
End Time:
Sale Status:
Remaining Time:
11/11/11
12-00 PM CDT
Om Minimum Bid
1d 12h 32m 12s
$349 99
ORDER NOW

By auction License
No monthly payments, own your auction for life Now
Auction Software + Website. Everything in one package, out of the box solution. Buy the Software with only one time cost, install choose your web template or order a custom template, and start your auction in as little as 1 day. No monthly fees, no hidden fees.
Try our new design
Easy User Interface
Modern and colorful
Flexible Admin Interface
Free Demo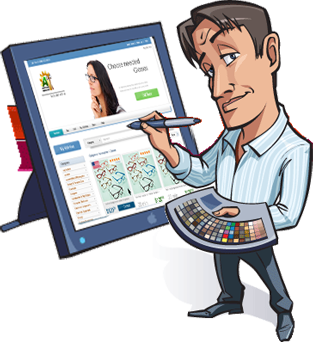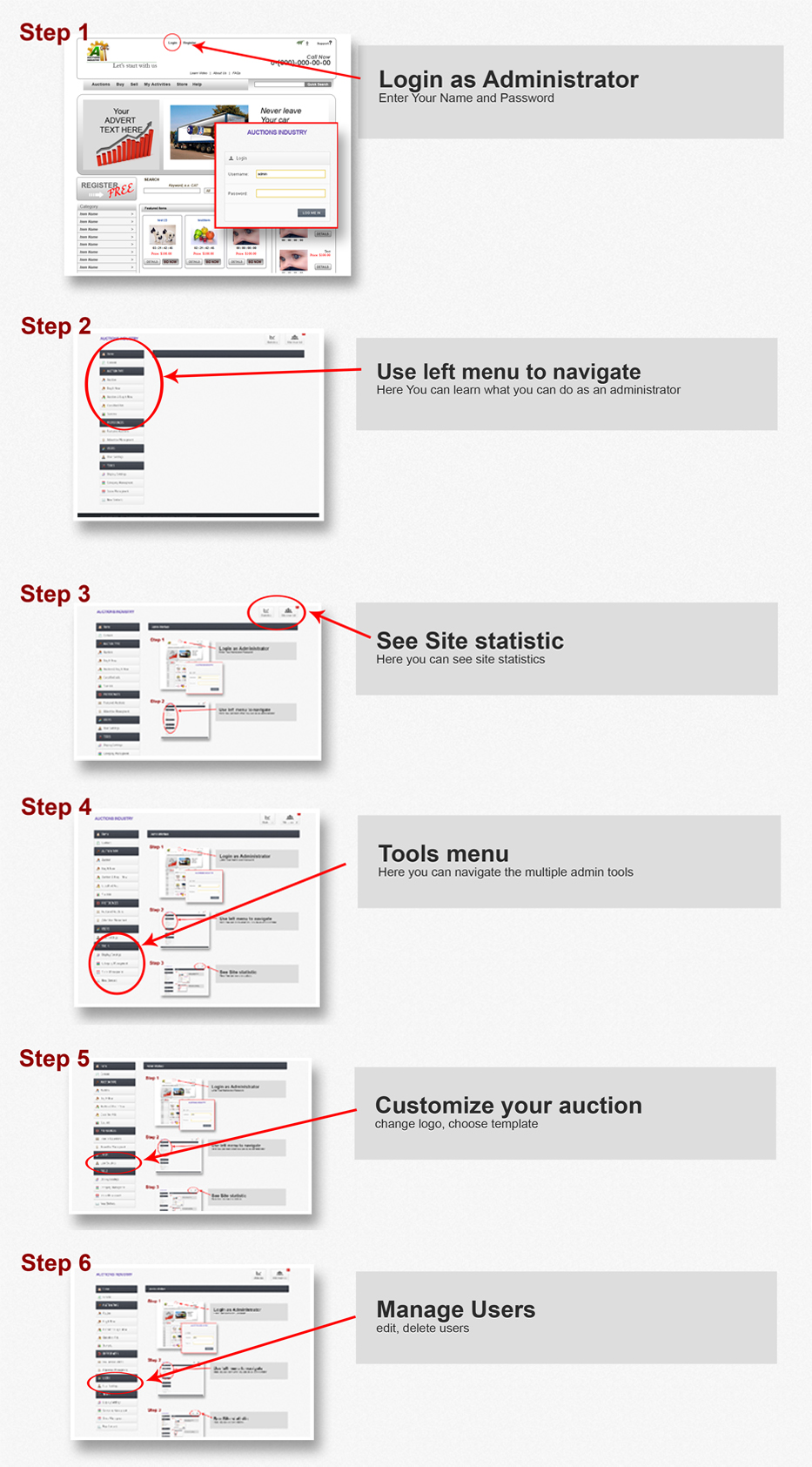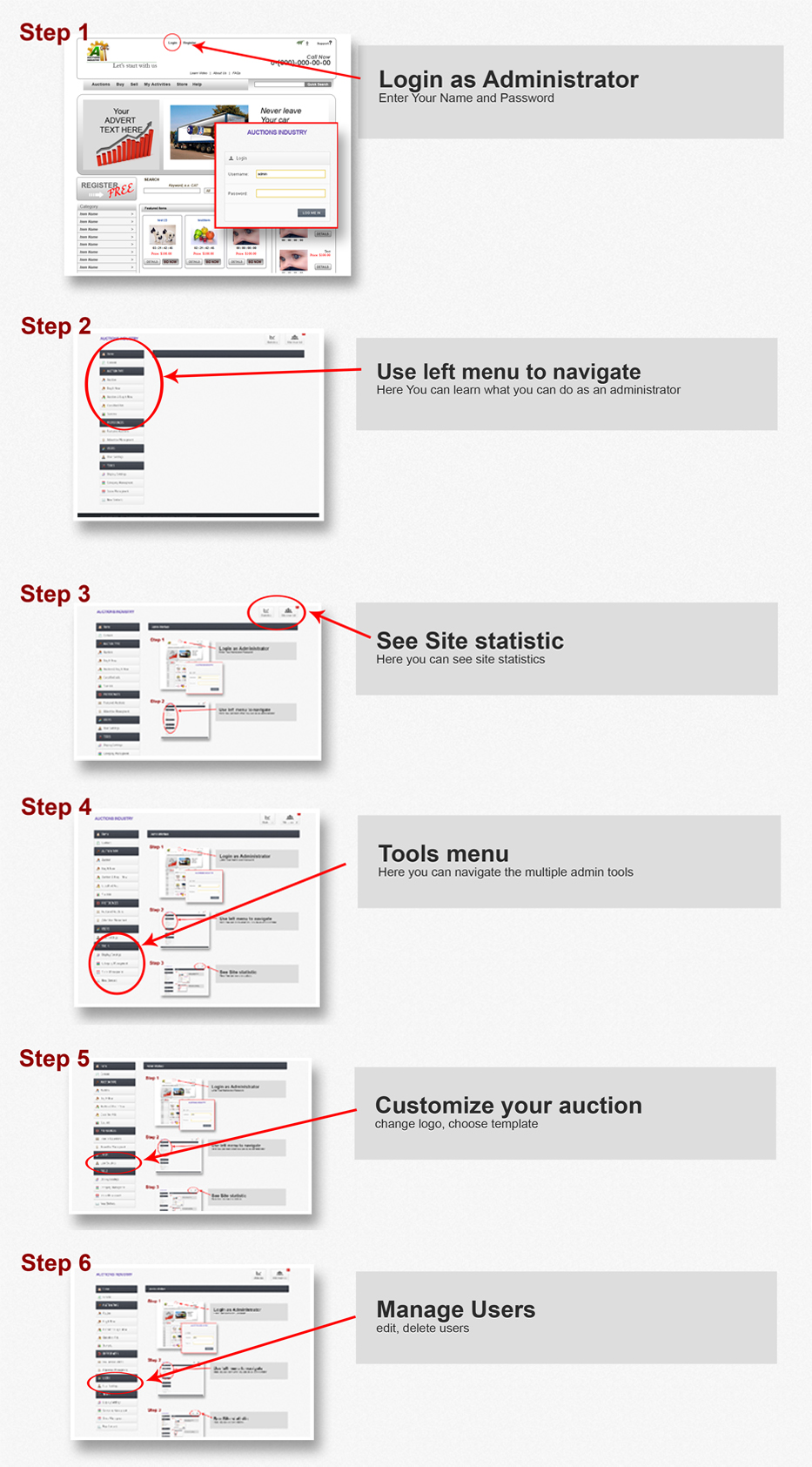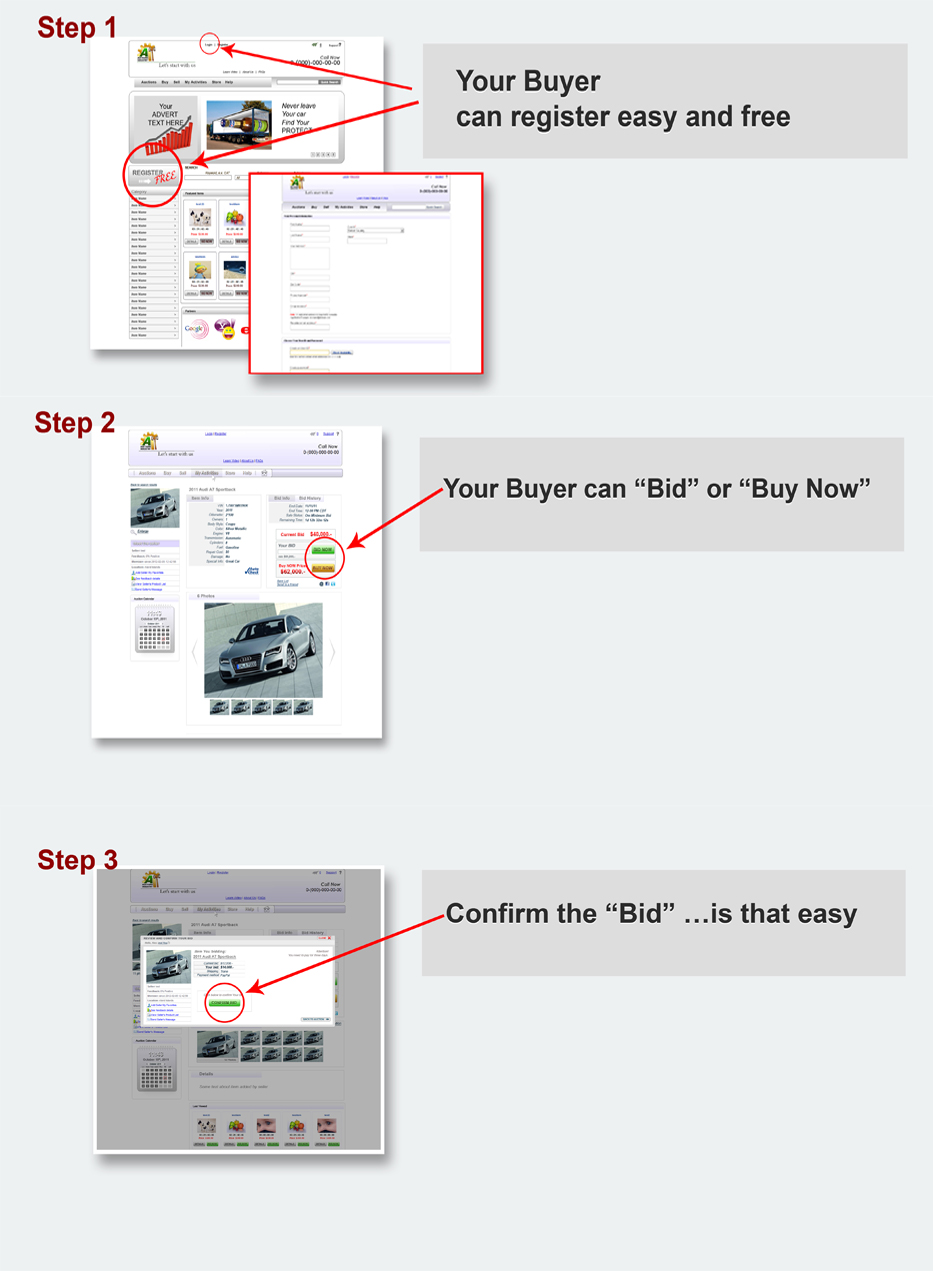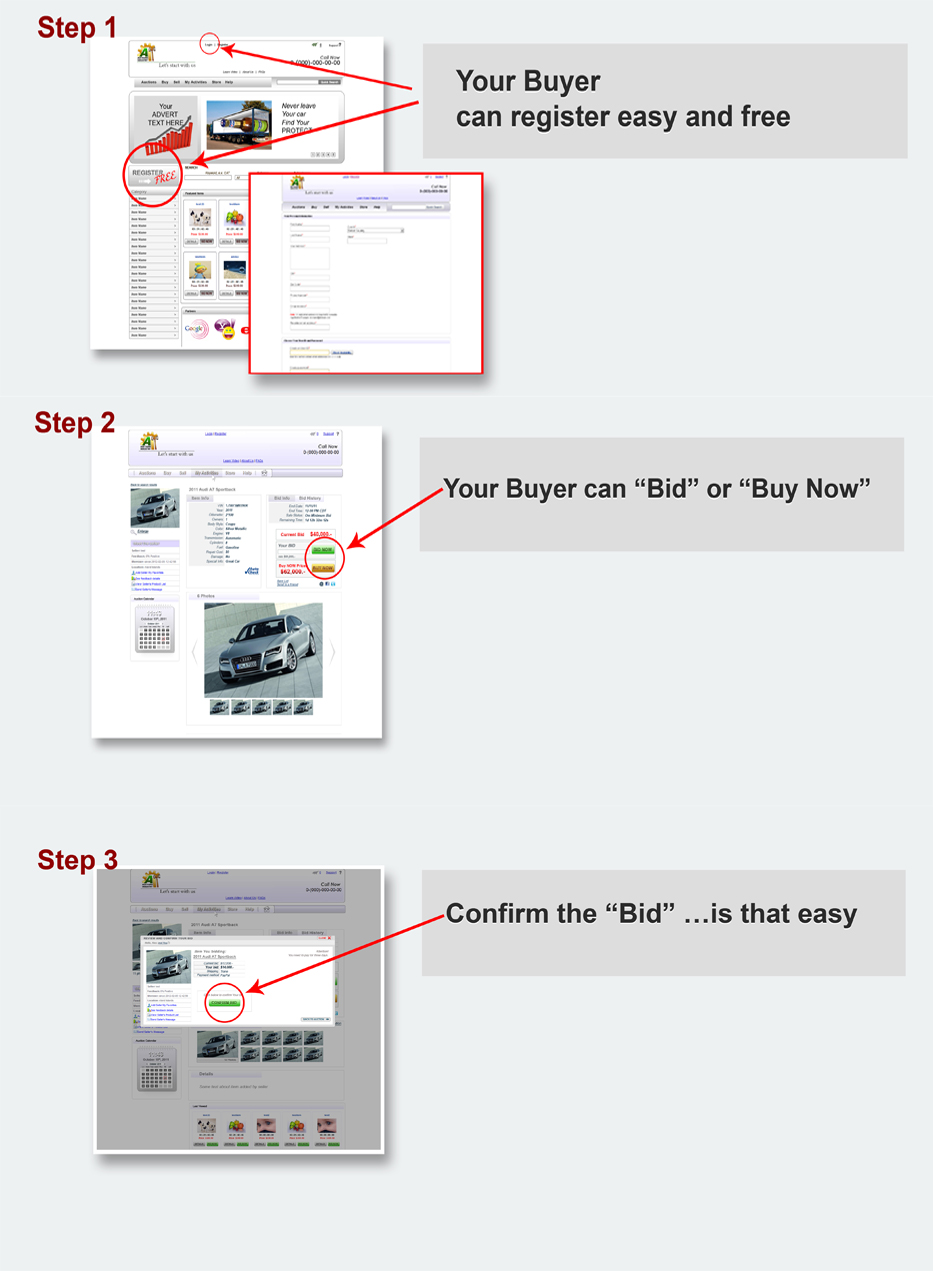 How It Works?
Our clients about Us
Alex Stackhouse

I have researched about 20 auction services online, before I chose Auction Industry Script. Their team made my auction website up and running in less than 24 hours. Any time I need a problem I open a ticket and my issue is solved very fast. Nice team, very nice auction Software

>

John Smith

Thank You Auctions Industry. I had a bad experience before with web design and auction software. I was paying a monthly service of $99.99/ month to run an auction before I found you. I enjoy my new auction website and my business has $100.00/month less expense. I could not believe that for the entire auction site I have to pay just $300.00 flat fee, no monthly service charges

>

Piter Petrelli

Thank You to Andrew, he is a very nice person. He convince me to switch the service I was using for 4 years paying monthly fee to their service. The Auction website I have now from Auction Industry is a lot better than the one I had before and I really like the customer support I get any time I have a question. Something else, anytime I need something custom I get a dirt cheap quote. So I have now my own custom auction site the way I need, with all the new custom made implementations.

>